Top Ten Tuesday is the brainchild of The Broke & the Bookish. Every Tuesday, we compile a list of our literary Top 10, and then add it to the blog hop.
This week is all about the Top 10 Books That Would Be On My Syllabus If I Taught German Literature 101.
Children's Books / YA: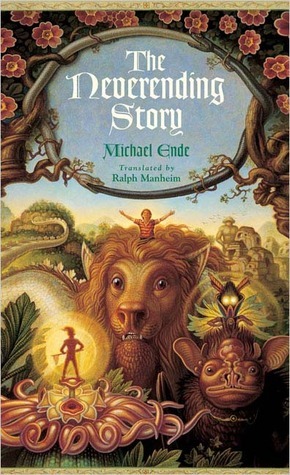 General Fiction: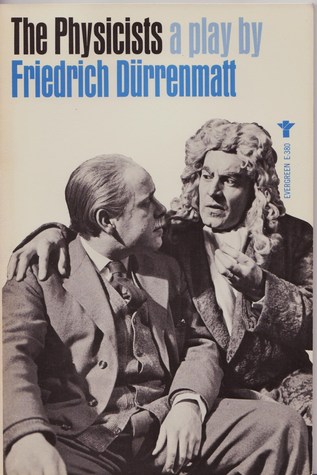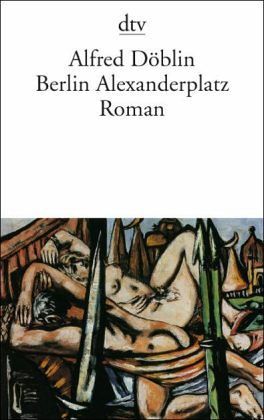 The Classics:
I'm limited to 10 books on this list, but these are only examples. I'd probably recommend reading at least one other book by these authors.
For example, Erich Kästner also wrote Anna Louise & Anton (Pünktchen & Anton), The Flying Classroom, The 35th May, Lottie & Lisa (aka The Parent Trap). 
Michael Ende is known for Momo, Jim Button & Luke the Engine Driver, The Satanarchaeolidealcohellish Notion Potion.
Dürrenmatt also wrote The Judge & His Hangman, The Visit, Romulus the Great.
Bertolt Brecht penned The Threepenny Opera, The Life of Galileo, The Caucasian Chalk Circle.
Günter Grass, who received the Nobel Prize for Literature, also wrote Cat & Mouse, Dog Years, Crabwalk.
Hermann Hesse, another recipient of the Nobel Prize for Literature, also wrote Steppenwolf, The Glass Bead Game, Narcissus & Goldmund.
Döblin wrote Wallenstein, Destiny's Journey and Tales of a Long Night.
Friedrich Schiller is known for Intrigue & Love, Wallenstein Trilogy, Don Carlos, Mary Stuart, Ode to Joy, The Robbers, and Song of the Bell.
Johann Wolfgang von Goethe's works include The Sorrows of Young Werther, Prometheus, Der Erlkönig, Iphigenia in Tauris, Der Zauberlehrling, and Götz von Berlichingen.
Other German authors I'd list include: Annette von Droste-Hülshoff (Die Judenbuche), Georg Büchner (Woyzeck), Heinrich Böll (Group Portrait with Lady), Thomas Mann (The Buddenbrooks), Cornelia Funke (Inkheart), Max Frisch (Homo faber), Patrick Süskind (Perfume), Gotthold Ephraim Lessing (Nathan the Wise), E.T.A. Hoffmann (The Nutcracker and the Mouse King) and many more.