Top Ten Tuesday is the brainchild of The Broke & the Bookish. Every Tuesday, we compile a list of our literary Top 10, and then add it to the blog hop.
This week is all about the Top 10 Books That Would Be On My Syllabus If I Taught German Literature 101.
Children's Books / YA: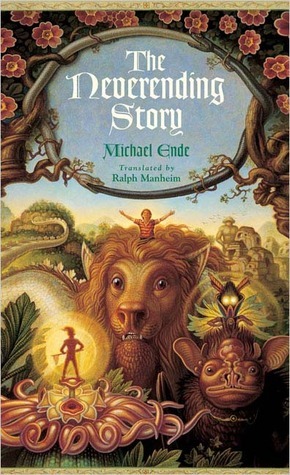 General Fiction: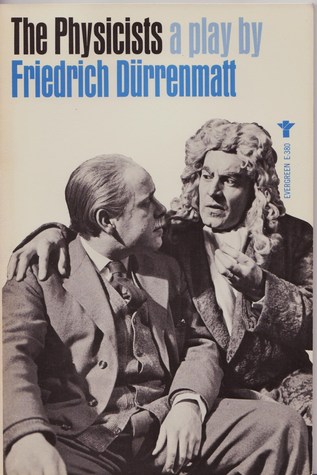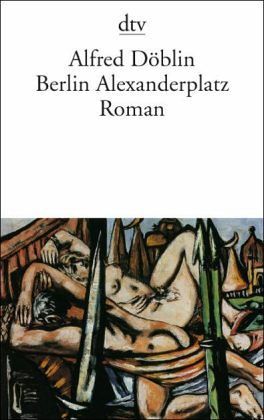 The Classics:
I'm limited to 10 books on this list, but these are only examples. I'd probably recommend reading at least one other book by these authors.
Continue reading Top Ten Tuesday: Top 10 Books That Would Be On My Syllabus If I Taught German Literature 101 →