Top Ten Tuesday is the brainchild of The Broke & the Bookish. Every Tuesday, we compile a list of our literary Top 10, and then add it to the blog hop.
This week is all about the Last 10 Books To Come Into Our Possession, by purchase, lending, gift or library loan.
Here are my 10 Books:
Free Advance Review Copy (eBook)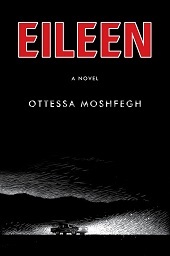 Gift / "Inherited" from Grandma
Signed Copy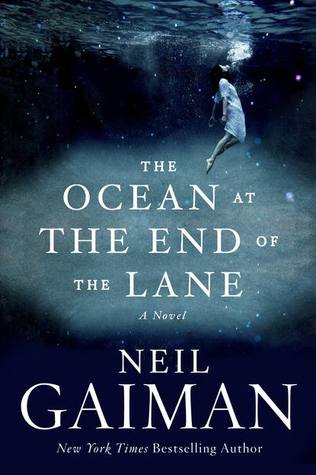 Bought at fleamarket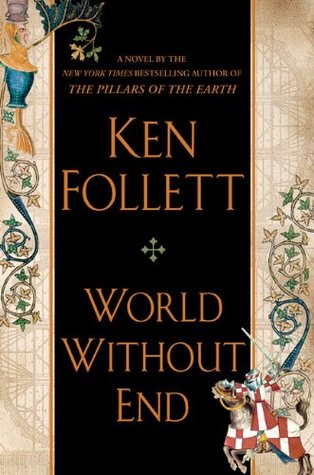 Bought on Amazon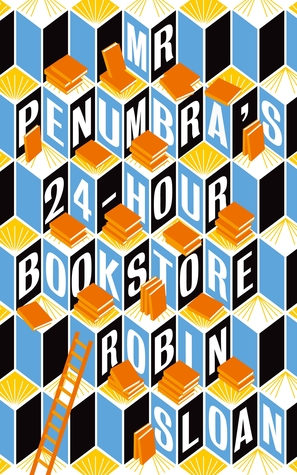 I've been emptying out my gran's bookshelves as she is almost blind and gave me all her books, but I don't have a list of those yet.
The one thing I always look for at fleamarkets is books. Last year, my Zöppkesmarkt haul included 40 books. I don't think you could ever have too many.
I recently acquired more than these 10, but I don't really keep track of the dates. The books above are definitely on my "recently added" shelf.