Top Ten Tuesday are hosted by The Broke & the Bookish, and feature (you've guessed it) our Top 10 lists of various literary topics. This week, it's all in the name of The Top 10 Hyped Books I've Never Read.
My list includes the following books: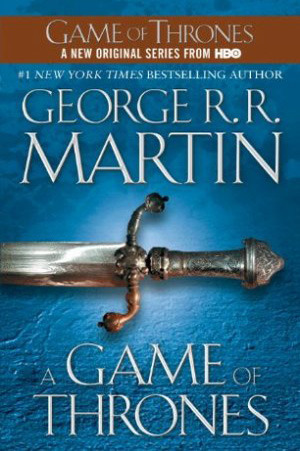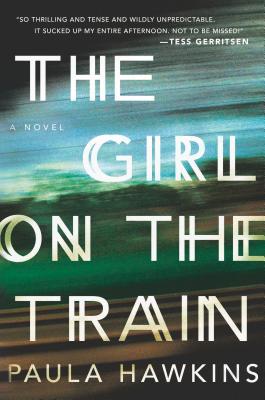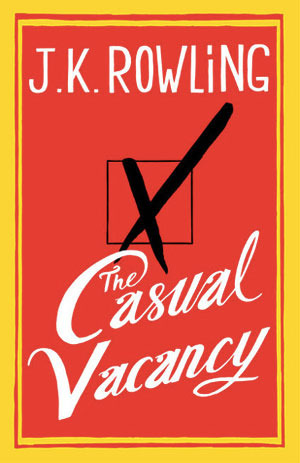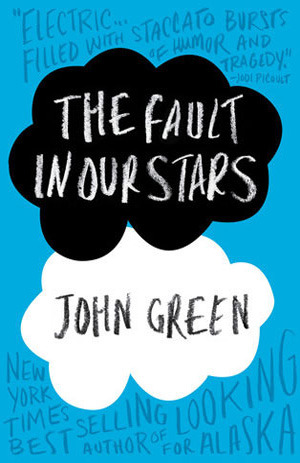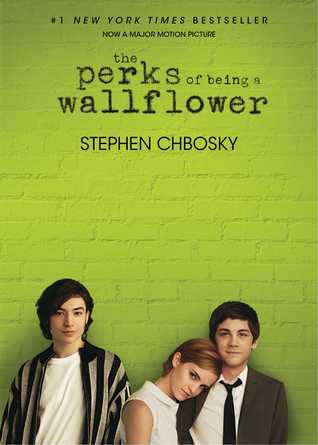 While I have never read them until now, all these books are in fact on my TBR list. Yes, even Twilight. I always said I didn't want to read them, because that relationship is not healthy and vampires don't sparkle, but a found an English language copy on the local fleamarket for €0.50 so I thought I might as well give it a try. Might clear my mind.
I actually used to own copies of Slumdog Millionaire, The Casual Vacancy, His Dark Materials and The Perks Of Being A Wallflower. However, I had to leave them behind when I moved from England to Germany. Anything I hadn't used (at all or in the last 6 months) went to The British Heart Foundation when I left. I'm still rebuilding my library and TBR.
A Game of Thrones and The Hunger Games are on the list as I'm really interested in them, but have so far avoided the TV show and movies, respectively. That's because I like to read the books first and use my own imagination before I watch te films or series.
Which hyped books have you never read?